Design Journal has nominated one of our new products for their Best of 2022 award, as well as another new product was recognized in their Hot New Product to the Trade list
Niches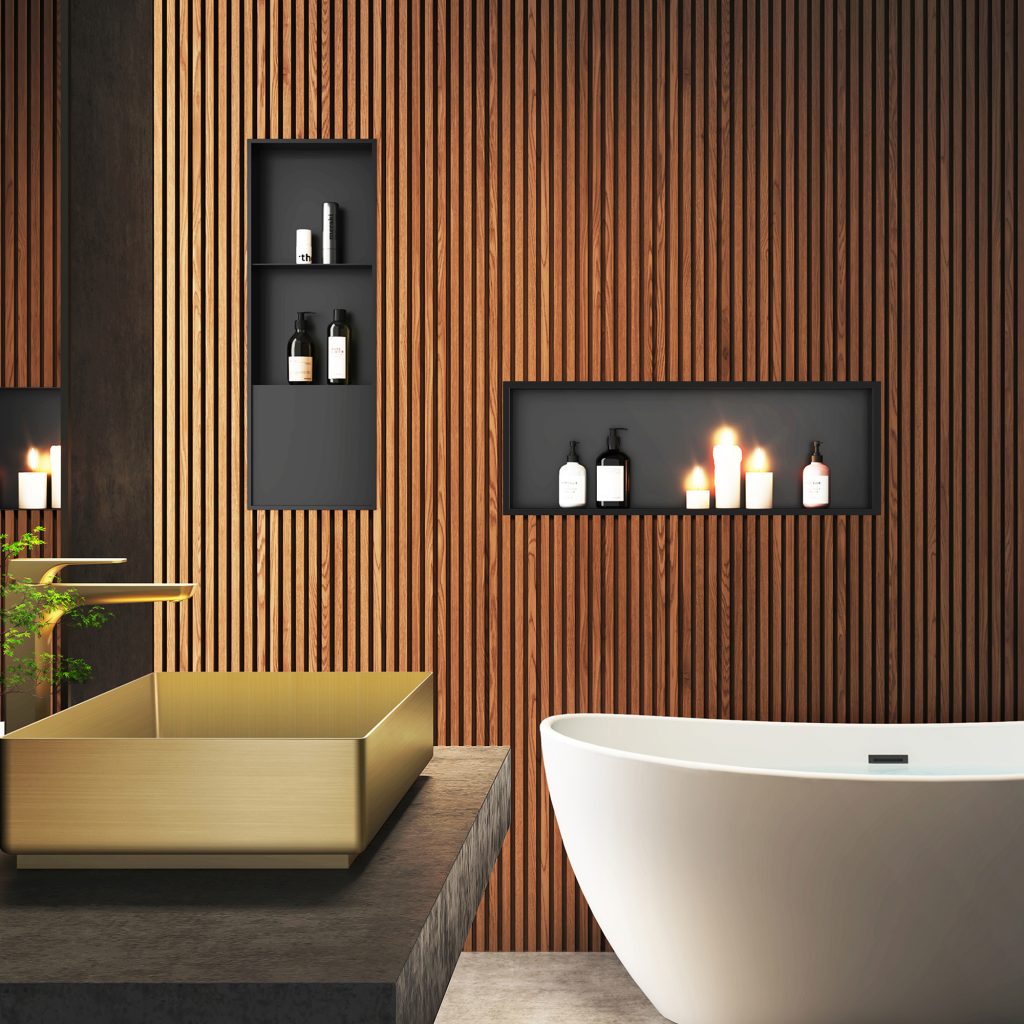 Our newest addition to the Pulse line are the niches. We have a total of six different styles to choose from, and they are available in Matte Black or Stainless Steel Brushed. They are the perfect addition to any bathroom remodel. Add them to your walls for a perfect place to store anything you can imagine.
304 Stainless Steel
3mm shelf thickness
10mm thin, sleek rectangular border
Ultra-thin frame designed by exclusive technology, provides an exquisite look with high quality and integrity
No welding required
Waterproof
Check out the Nomination on Design Journal here
Nirvana Shower System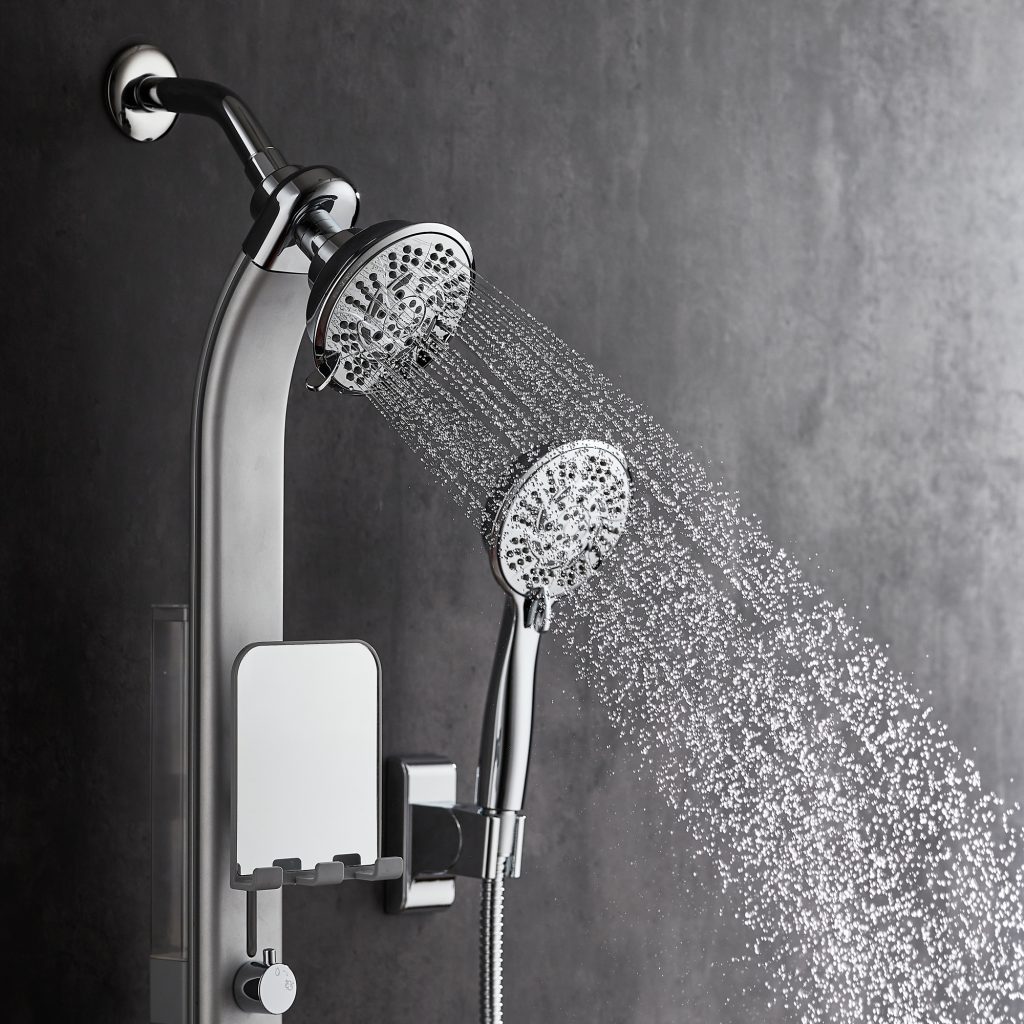 The Nirvana Shower System is the first in our line to offer more than the average shower. The multi-function showerhead and the multi-function handshower offer you 10 different settings and over 30 setting combinations. The built-in body wash dispenser and built-in loofa make it easy to wash your day away with a turn of the dial. The convenient shelf allows for extra storage and the built-in diverter makes it easy to switch from the showerhead to the handshower. The Nirvana Shower System comes with a handshower mount that can be mounted at your desired location and an optional mirror that attaches to the system as well. The Nirvana Shower System connects directly to your existing shower arm upgrading your shower in minutes.
• Surface mounted & pre-plumbed
• 4.5 inch rain showerhead and handshower
• Drill-less handshower holder
• Adjust mirror along slide bar
• Multifunction showerhead and handshower
• Conveniently located lower diverter
• Adjustable soap dish/shelf
• Easily refillable soap dish dispenser with visible front window
• Conveniently located loofa
Check out the Post on Design Journal here