Just back from a great KBIS 2017 show in Orlando Florida, I'd like to share with you some thoughts and trends taking place with the Bath sector, in particular showering fixtures and what  the decorative plumbing category has new to offer.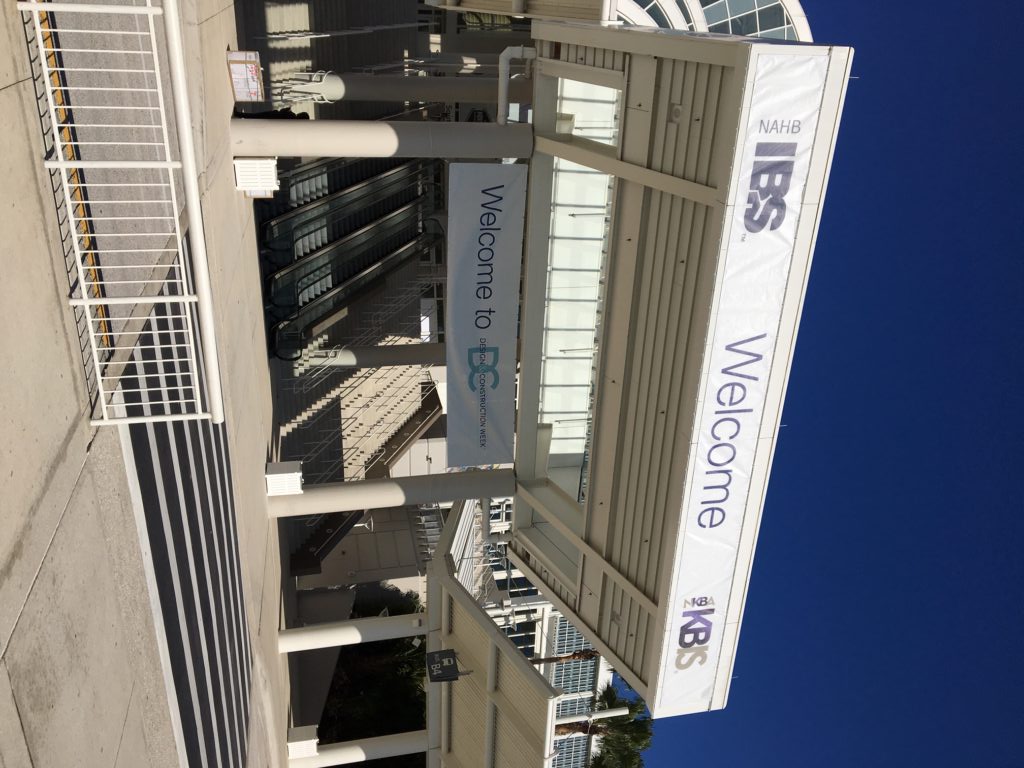 As we see it here at PULSE home bathroom design is in the midst of more change than ever before. Innovation in design/functionality and modern technology are revolutionizing decorative plumbing fixtures. Today's designs offer home owners more choices and new ways to customize their homes in particular their baths into their own oasis creating their own home spa experience. The products Pulse has in their line up and what we have introduced for 2017 have one common goal, "To make your shower a place for relaxation, a place to rejuvenate, using hydrotherapy to relieve stress. It's your time…." You'll find with Pulse products we focus on functionality however our eye is on sleekness, we call it the Wow factor… We want you to have choices, depending on your mood that day, invigorate with the massaging jets, slow down with a soothing rain showerhead, use the hand held shower for even more versatility….you decide. We could not be more excited about the product offering we have for 2017, just to mention a few we have introduced the
ErgoGrab Bar collection
. Breaking away from the traditional grab bar look we are offering again function with design.
The new Aquarius
with the magnetic mount for the hand held wand, easily switch between the overhead rain shower and the handheld wand by simply turning the lower body or the wand a ¼ turn.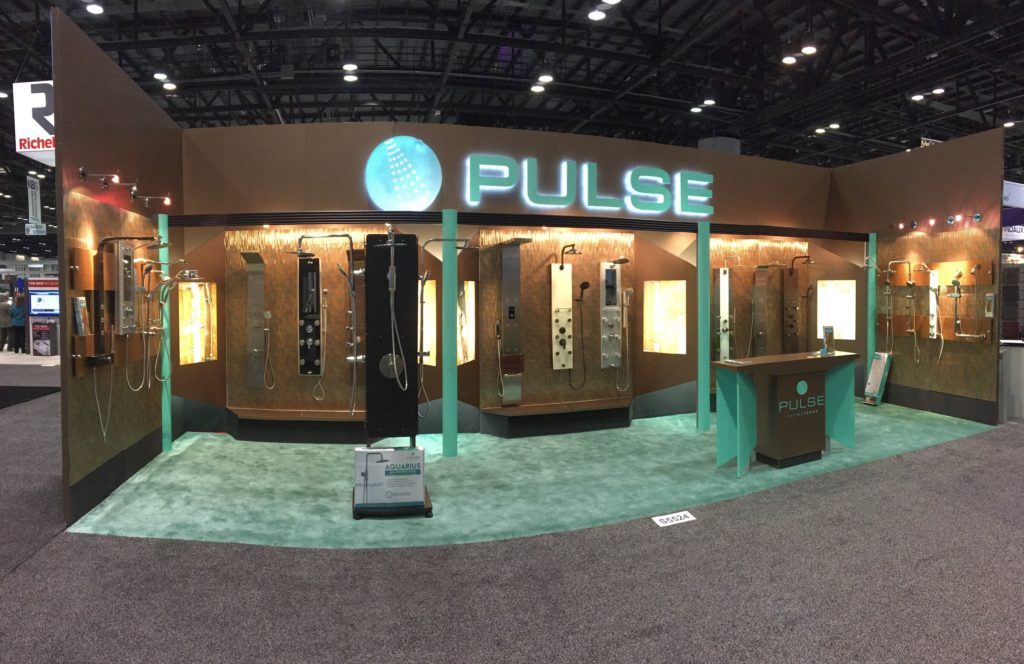 These are just a few of the items we introduced and received rave reviews. Invigorate your body, Decorate your bath, Rejuvenate your soul. You decide! All the best,
Brian R. Edwards
President